Product Information
Title:
Italia
Artist:
Juan Diego Florez
Country:
Tracklist:
1. Torna a Surriento (4:30)
2. Arrivederci Roma
3. Amor Marinaro (Me voglio fa' 'na casa)
4. La canzone dell'amore
5. Bolero
6. Marechiare
7. Mattinata
8. Chitarra romana
9. La nova gelosia
10. La Danza
11. Vaghissima sembianza
12. Musica proibita
13. Nel blu, di pinto di blu ("Volare")
14. L'alba separa dalla luce l'ombra
15. Non ti scordar di me
16. Parlami d'amore, Mariù
17. O sole mio
Genres:
Folk, World, & Country
Year:
2015
Discs:
Product Information
Title:
Italia
Artist:
Nicola Benedetti
Format:
Album
Country:
Album
Tracklist:
Violin Concerto In D Major, RV 208 "Grosso Mogul"
4. Vedro Com Mio Diletto - From Il Giustino (4:25)
Sonata In G Minor "Devil's Trill"
Concerto For Violin And Strings In A Minor RV 358
11. Largo (3:44)
Concerto For Violin, Strings In A Minor D115
15. Nulla In Mundo Pax Sincera (7:06)
Concerto In G Minor, For Violin And Strings RV 315 "Summer"
Genres:
Classical
Year:
2011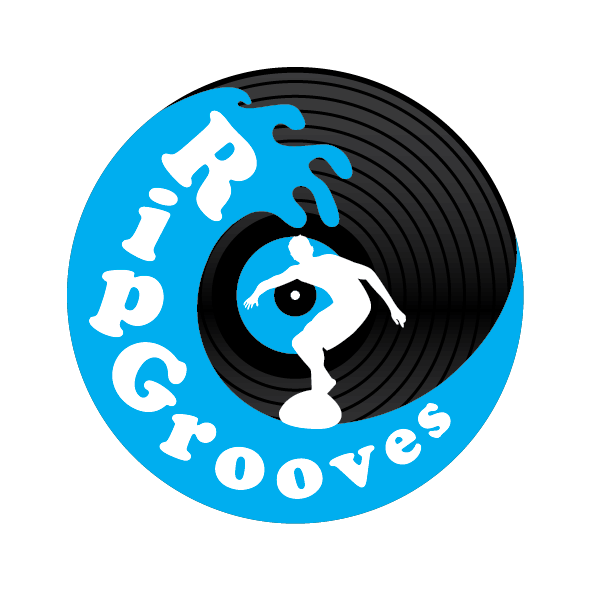 Lorem ipsum dolor sit amet, consectetur adipiscing elit, sed do eiusmod tempor incididunt ut labore et dolore magna aliqua. Ut enim ad minim veniam, quis nostrud exercitation
Your comments help us improve our website